The Traditional dress of Kerala has a different appeal to it and here's why!
The Kerala state has a rich history when it comes to art and culture. Its traditions, clothing styles, art forms, cuisines, music and even dance forms are influenced by its distinctive culture.
Each and every dressing style of Kerala showcases simplicity and rekindles the rich and glorious traditions of ancient India.
Read everything about the different types of Kerala traditional dress styles for men and women!
PS: In case we missed out on anything that you think should have been in the blog, let us know in the comments!
Traditional Dress of Kerala For Men
1. Mundu or Lungi: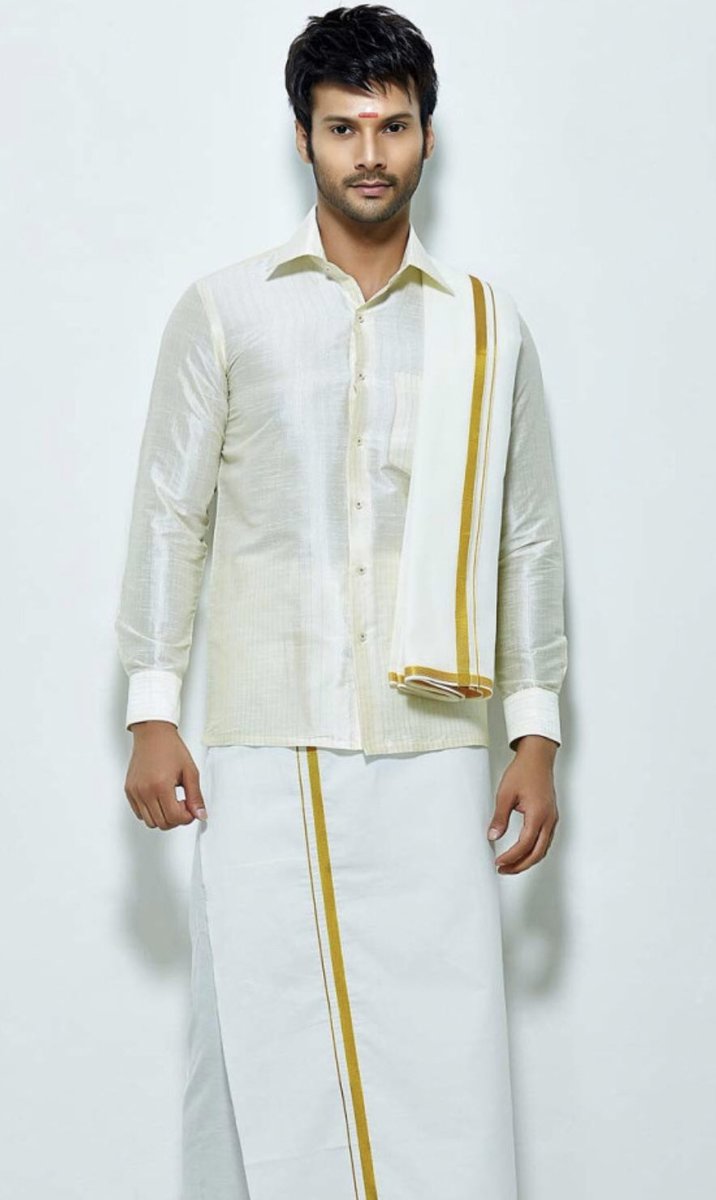 Mundu, also known as Lungi is the traditional Kerala dress worn by men.
It is a type of cloth that is wrapped around the waist.
The traditional Mundu is made in white colour with a border known as 'Kara'. Although this border can be made in any colour, most of the Mundu designs consist of Golden colour only.
Mundus that are worn on a daily basis consist of simple borders or Kara; however, the fancy ones that are worn on festive occasions or at weddings contain embroidered kara.
Kara is also decorated with ornaments for special occasions such as weddings.
How to Wear Mundu?
Mundu is wrapped around the waist.
It is, sometimes, folded into half by tucking its lower end into the waist.
This improvised version comes in handy while doing physical activities.
FACT: Talking to women or elders while wearing a folded Mundu is considered disrespectful because it reveals the legs below the knees.
2. Melmundu: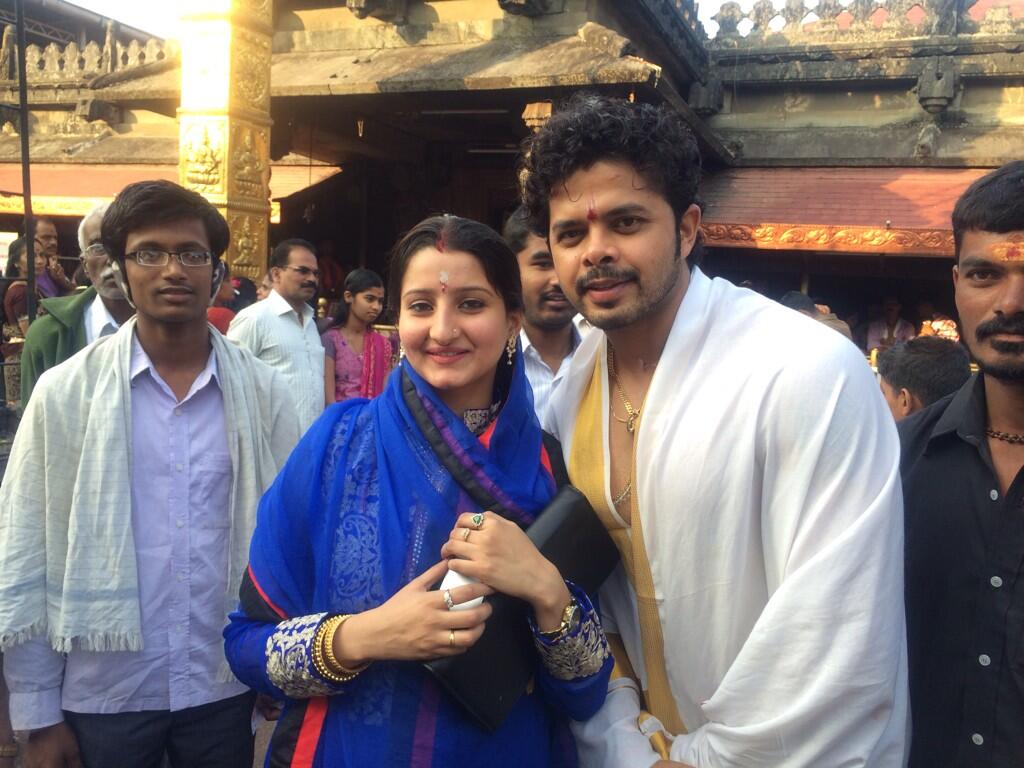 Melmundu is the upper garment that is draped over the shoulders to cover the upper part of the body.
However, as the dressing style is being influenced by western culture, nowadays, Melmundu is being replaced by the white shirt by men.
Men's Traditional Costumes for Different Communities
1. Hindus:
Men belonging to the Hindu community wear Mundu along with a shirt or a Melmundu. The Brahmins wear Uthareeyam along with the mentioned attire in order to make the overall look more presentable and traditional.
2. Christians:
Men belonging to the Christian community prefer wearing either shirt and trousers or a full suit with blazers. Sometimes, they even wear a plain shirt and mundu.
3. Muslims:
Muslim men also wear Kurtas and Sherwanis in addition to the traditional Kerala dress i.e Mundu and Melmundu or shirts.
Traditional Dress of Kerala For Women
1. Mundum-Neriyathum:
The traditional dress of Kerala for women consists of a pair of Mundus which are known as Mundum-Neriyathum.
One Mundu is worn around the hip and the other one is worn on the upper portion of the body. The latter, also known as "Neriyathum or Neriyathu" is worn with a blouse with one end tucked in the lower Mundu at the waist and another draped over the shoulder.
This entire look resembles a saree.
While daily wear attire consists of Mundus made with cotton, special occasions such as weddings witness a fancier version of Mundus i.e attractive colors set in fancy fabric such as silk along with heavily embroidered borders.
The traditional Mundum-Neriyathum contains white or cream colors with red/maroon or green borders.
Red/Maroon and green borders are adorned by the married women and girls respectively.
Traditional Dress of Kerala For Bridal
1. Hindu Brides Dress:
Hindu brides wear Kanchipuram sarees that are crafted in vibrant colors with rich and decorated borders. This entire look is enhanced with Gold ornaments, heavy makeup and flowers.
FUN FACT: Do you know why is Kerala famous for its Gold ornaments?
Kerala used to be the main hub for spices. The Europeans used to exchange these valuable spies for gold. That's how Gold became the symbol of prestige in the state.
2. Christian Brides Dress:
Christian brides wear white gowns adorned with light jewellery and a white veil.
3. Muslim Brides Dress:
Muslim brides wear silk sarees with bright colours and rich borders. The dupatta is worn on the head to give a traditional appeal to the overall look.
When People Wear Traditional Dresses?
Most people wear traditional dress in marriages
Kerala is also famous for its festivals like Onam & Vishu, so people wear it at festival occasions
Birthday party or marriage party
So, these were the different styles of Kerala dress for men and women. Each and every dressing style represents the rich culture of Kerala.
Which of these styles did you like the most?
Tell us in the comments below!
Read about the traditional dress of Goa here.