Finding that perfect gift for the sports fanatic in your life doesn't have to be difficult. If someone on your list is a sports fan, today is her lucky day, as we have compiled a list of gifts that are sure to please any sports lover (especially women)!
Gift Ideas For Sports Loving Wife :
1. Team Jersey
Your wife will accept her favorite team jersey with open arms. All you need to do is visit online and search for her favorite team. There are many websites who customize team jerseys as per your requirements. A little effort will make her feel special on her birthday.
2. A Ticket to her favorite sport
If you want to surprise your wife on her birthday then give her a birthday gift she will never forget. Accompany her to her favorite sport and enjoy the day together. One of the most logical gifts you can buy for a sports lover.
3. Personalized Headband
How cool is it to give your wife a personalized headband! You choose your headband color and name color, so she can coordinate with the team she likes to watch! Awesome gift idea for wife's birthday.
4. Sports Rack
If she is the one who plays any sports then surprise her on her birthday by cleaning the clutter and keeping all her sports equipment organized with this game rack. Be it her helmet or shoes, or her hat or jersey.
5. Monogrammed Duffle Bag
If she plays any sport then she might get impressed with this one. She needs a bag to keep her workout clothes or to pack the essentials for her sports trip, a duffle bag will serve style and purpose. You can choose to customize with your wife's initials or add a special message.
6. Premium Sports Channel
There are a ton of membership programs that are perfect for the sports fan in your life.
Subscribe to her premium sports channels for expanded sports coverage and highlights.
For sports fans who want to get deeper inside the game, this is a perfect gift.
7. Playstation or video game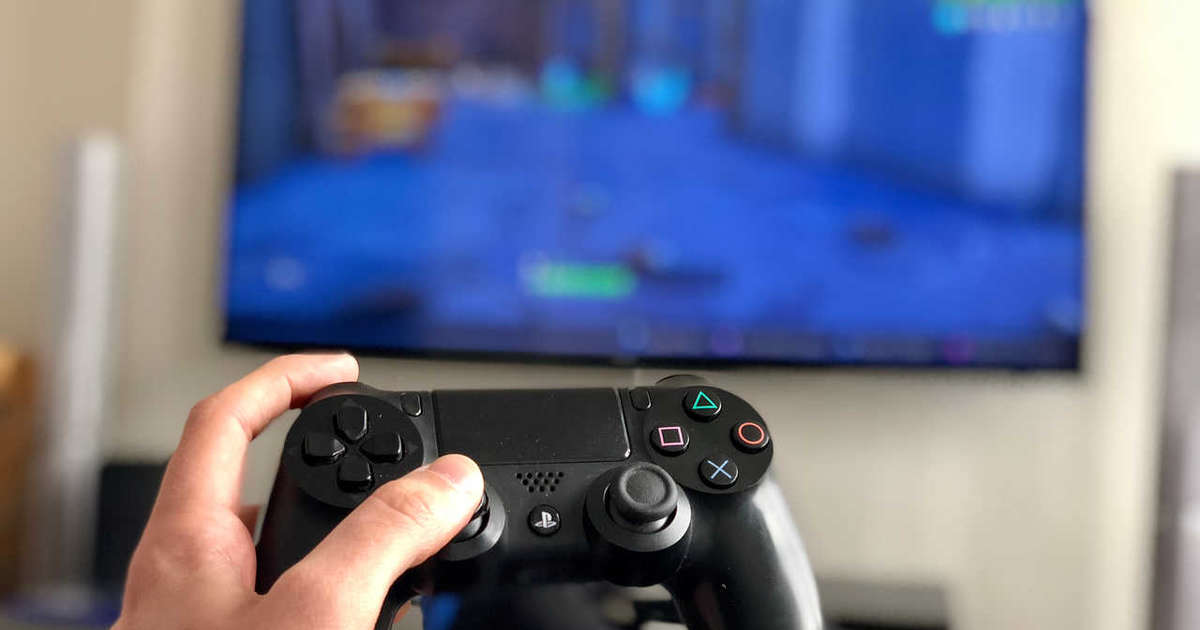 For the gaming sports fan, there are innumerable sports-inspired video games. From FIFA's crazy popular Madden series to the NBA 2K series, there's a game your wife will love. After all, if you're not watching the game, what's better than playing it?
8. Sunglasses
There is no better way for eye protection than showing team spirit. Gift her a pair of sunglasses so that she can enjoy her favorite sport without any harm to her eyes. A perfect birthday gift for wife she will cherish.
9. Her Favorite Team Mug
If your wife supports any cricket or football team then gifting her personalized coffee mugs with names or photos of her favorite cricketer is sure to make her smile.
Let her enjoy her favorite drink with her favorite team.

10. Binoculars
It is ideal for those events when she needs a closer look at his favorite players. An ideal birthday gift for your sports-loving wife.
So, here we end our list of birthday gifts for your wife who's a big fan of sports. Get her one of these and we bet she will be delighted with your gesture. Happy Gifting!