You may have read so many articles on fashion for girls, but what about boys? Do you think they know what it takes to be a showstopper? Maybe yes maybe not.
We have brought to you some of the sensational outfits that boys can wear to their college, and bring that chocolatey chap or hunky model appearance on.
Styling Tips for Boys
1. Zip Pullover Sweater of Ribbed Pattern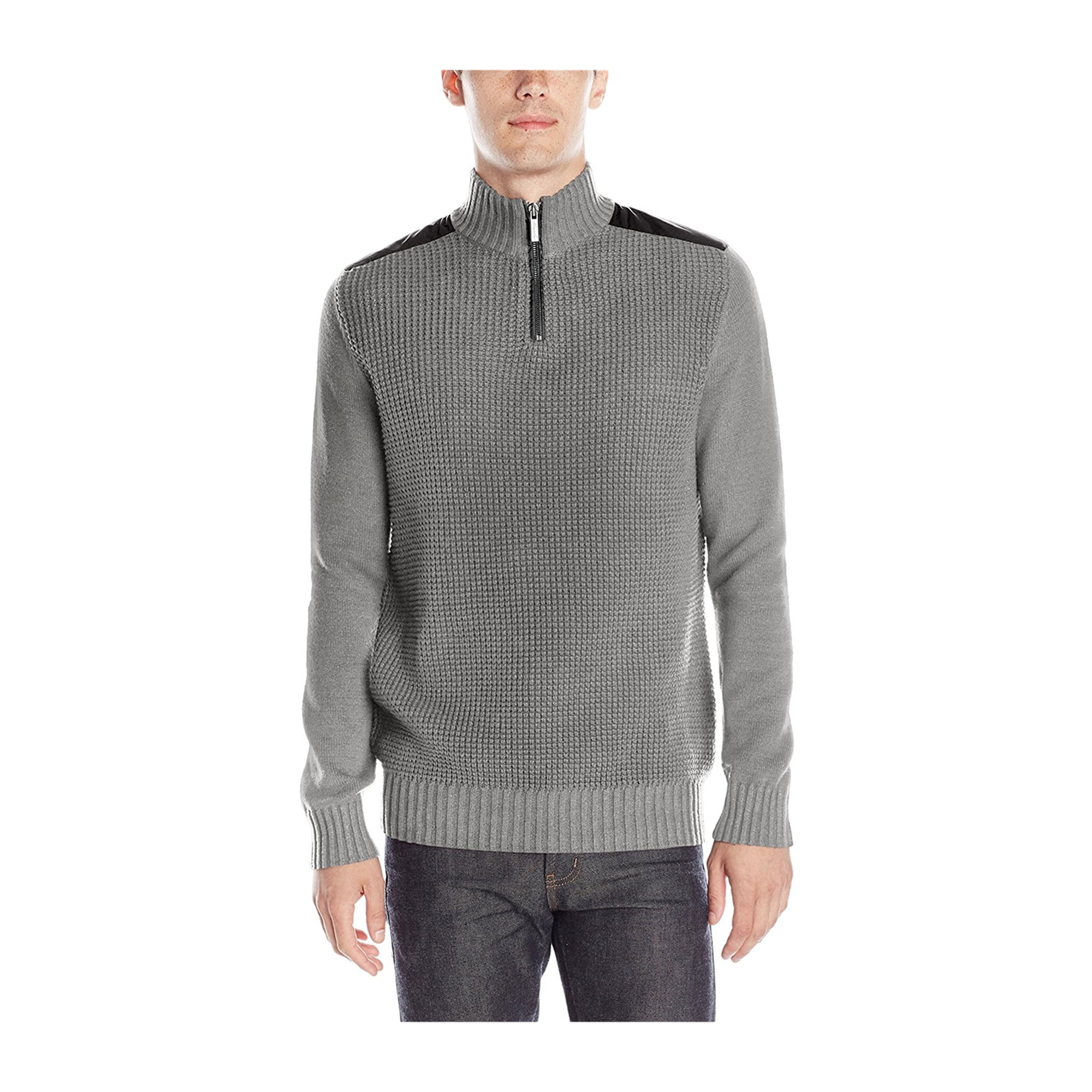 It is not too cold to wear a sweater? Why care as long as you look the boy with messy hair, who attracts everyone's attention with his walk? Most of the classrooms these days are air-conditioned anyways, so sweater is not a sour deal.
Vest or half zip sweaters are comprehensive to men's style. Switch to cardigan, crew neck or turtleneck sweater with a zipped front of a variety of patterns at the rib or front side. You can find in several makes- such as cotton, synthetic fabrics, wool etc.
2. Polo Shirt on Tees
Tees for boys are always a hit. But, how do you stand out from the everyday dressing? Just put on a polo shirt over the tee and carry on that slight unshaven face.
It will give you a checkmark for the day as fab-boy. To look cooler, you can wear a tightly woven t-shirt with a polo that is collared and slips well on those muscles or bodice.
3. Dark Denim Jeans with Distressed Thighs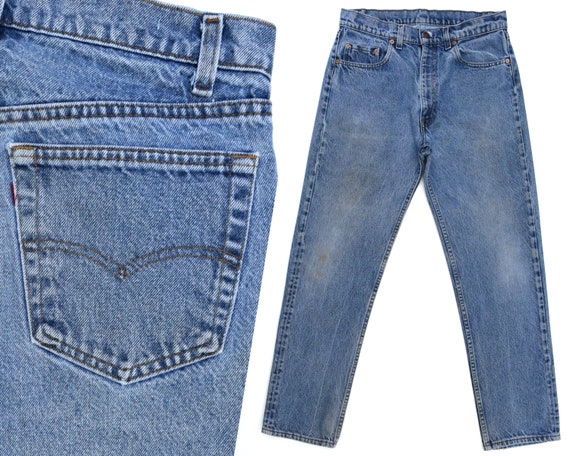 Light shaded jeans with ripped areas are fine for a passe, but if you want to move into a college that really takes fashion sense seriously, then you need to put in more effort. Straight and relaxed fit jeans give you a less conspicuous look.
Your goal is to be that admirable boy, but the one who knows to switch on his manly mode.
Rocker jeans are not your everyday buddy, try on some inventive jeans that are not sticking to your body like a wrapper, but give you enough room to move about.
4. Casual Leather or Running Shoes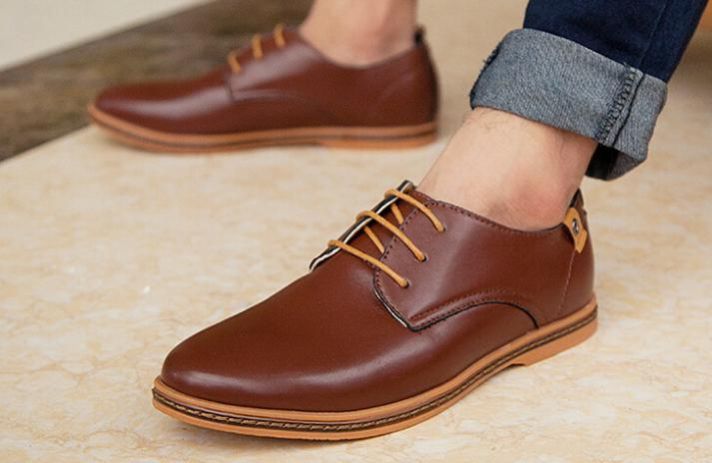 Do not forget, you are going to college and not a workplace already. Though formal-looking shoes always draw a sigh of elation, you want to keep things trendy and adventurous.
Other options are chukkas, sneakers, moccasins and flip flops. Also, never go without socks if you plan to wear boots.
Leather shoe comes in various builds, and one that is towards casual tones with great shine is a match for college-styled trousers and jeans. Similarly, contrasted running shoes keep you lean towards taking out to a quick sprint when the professor spots you playing that prank!
5. Every Morning Freshly Groomed
Last but not the least, you may want to pull out that bestial look, but make sure you do look like the human version. The trick is to groom your facial hairs in an adequate manner. A lot many strands running out of hand are certainly a put off.
You can try an appointment with men's fashion expert to know the best beard and mustache styling tips for boys, or you can go clean shaven- or rather that seedy boy with few bristles to make women and men both –swoon!
You can also have a look at styling tips for the office look here.