Are you one of those men who have made promises of fetching the moon and stars to your lady love, willing to go beyond measures?
Or do you belong to the lot that keeps on fretting about the bank balance after every penny spent?
We understand you love to spoil your woman and take immeasurable steps to prove your love, whether or not it involves spending bucks. However, we'd suggest you calm your horses and not worry about splurging your entire wealth to please your woman.
Frankly, if you are seeking ways of how to impress a woman, the prerequisite of the same is honest love, respect, and loyalty. Once you have these essentials right, rest everything falls in place.
So, if you are into a relationship, marriage, or on the way to get involved, know these 9 ways how to impress a married woman that will infuse love into the relationship without breaking the bank. Take the guide:
9 Ways to Impress A Married Woman :
1. Be Well Groomed
If you have grown up knowing that only grand gestures and expensive dinners could please women, it's time to unlearn what chick flicks taught you. To start with, women love well-groomed men. Men who have a nice, clean, and presentable look, take care of hygiene, dress well, and make a major influence. Check out styling tips for boys.
2. Be A Good Listener
In the relationship, you need to listen to your partner's joys, sorrows, fears, goals, and aspirations. It's a process in continuity. Conversations fade away in later years of marriage. One of the most critical aspects of how to impress a married woman is to sit down, listen, and echo your thoughts. That is always romantic and works immensely in keeping the foundation of the relationship secure.
3. Buy Her Flowers
One of the foolproof ways of impressing a woman is buying her flowers. You might underrate flowers, considering they droop quickly. But flowers are visually inspiring and encourage connections. For several centuries, flowers are considered one of the most emotive gift ideas. Each flower and number of flowers hold significance.
For instance, if your relationship is new, and you wonder how to impress the woman, you can give her 12 roses that mean, "Be Mine." On the other hand, if you want to know how to impress a married woman, you can opt for carnations for the first year of marriage as they are the symbol of young love like that of newlyweds.
4. Breakfast In Bed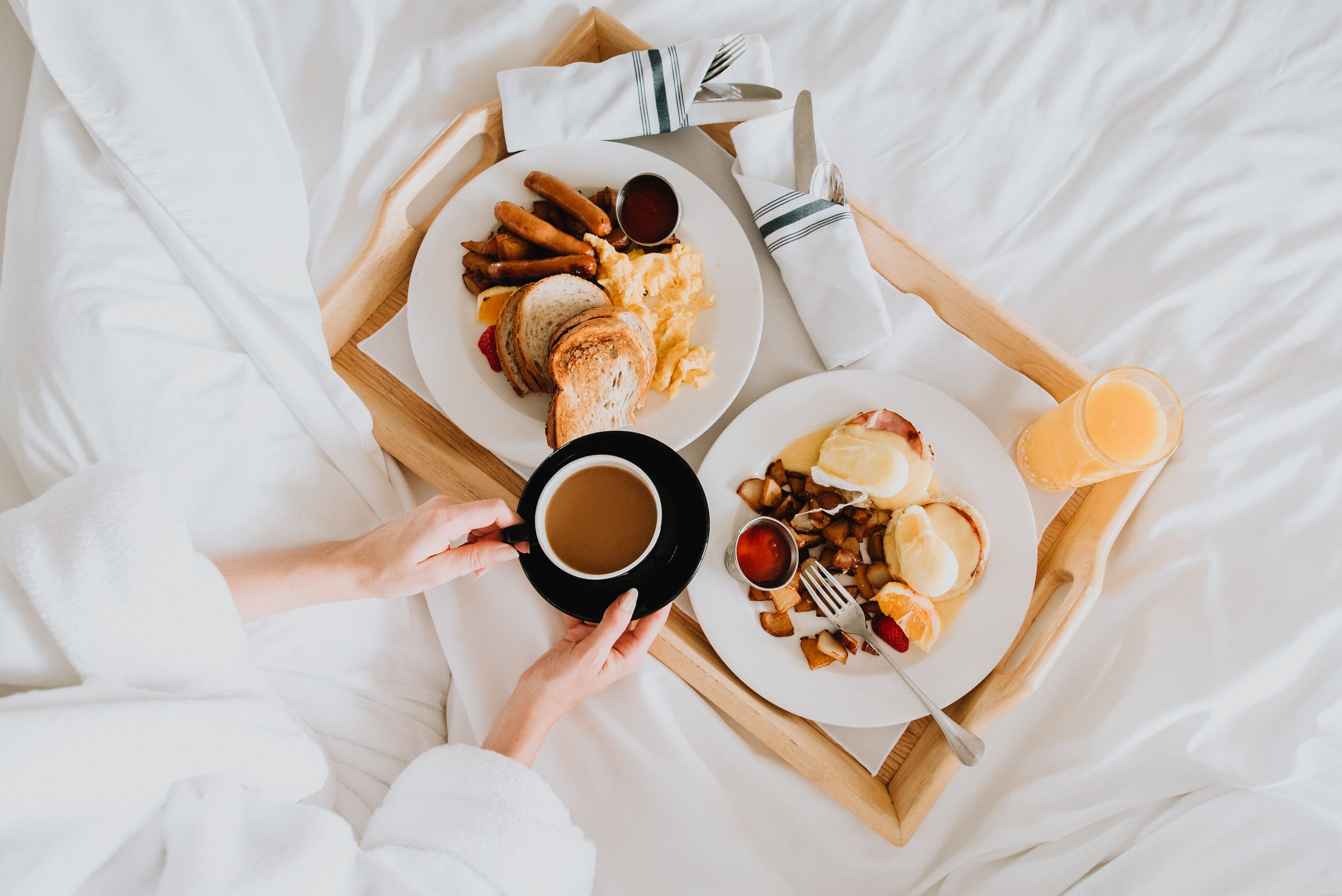 Rather than planning extravagant candlelight dinners and expensive shopping sprees, you can simply prepare breakfast in bed in order to impress your woman. You can opt for romantic breakfast in bed ideas like Pancakes, gourmet Eggs Benedict, heart-shaped cut fruits, etc.
Women are the creature of emotions. Therefore, even if your toast is burnt or potatoes undercooked, your efforts will win her heart forever.
5. Try A Handwritten Note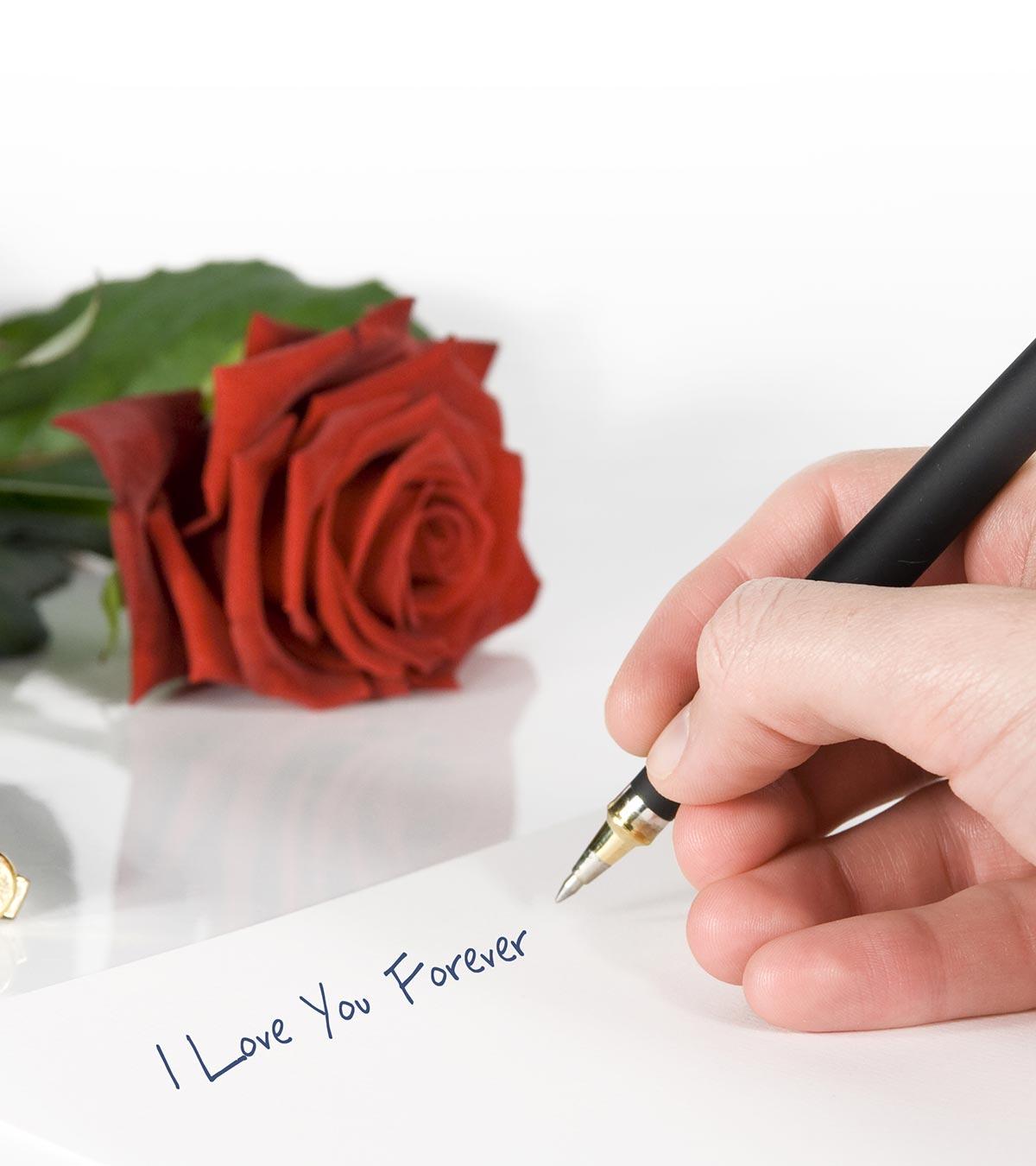 Remember those days from the past when SMS and social media weren't in the scene. Well, development has hugely helped in bringing people closer. But once a while, it's fun to play the 60s and 70s and make romantic gestures through handwritten notes, love letters with pressed roses, etc.
6. Plan A Surprise Getaway
If your ladylove is adventurous, a surprise getaway is a fantastic answer to how to impress a married woman. Pick her up from her home, pack a pair of clothing, and drive her away for the weekend to some adventurous or romantic spot. Most of the memorable events of life are often unplanned.
7. Find In A Common Hobby
If you wish to know how to impress a married woman for a long term commitment, it's essential to keep her invested in you. Find a hobby, a creative outlet, a game that you both love. Spend time together, having fun. That is the first step to making the connection and forming the attachment. Make her laugh, have fun together.
8. Binge Watch Her Favourite Movies
Wondering how to date a married woman and steal the show? Know her heart!
Find her favorite movies and plan a cozy date night into the room with a bowl of popcorns. Sprinkle rose petals on the floor, and create a corner space for furry throws and snuggly pillows. You can also keep chocolates, champagne, and cheese balls. This will, indeed, be an excellent way to unwind and spend time together.
9. Give A Gift Card
If you want to pamper her with a gift but are clueless about the budget and the type of gifts she wants, you can simply hand her a gift card of her favorite brand or any online portal. This will give her a leeway to buy herself a gift as and when she likes and according to her choice.
Women prefer sincere gestures, honest confessions, and real feelings. As long as you impress your woman by making efforts that exude your love for her, you don't have to lighten your wallet unnecessarily.