The end of 2020 is fast approaching and now is the perfect time to reflect on what we have done for ourselves so far this year. While this year hasn't exactly been what any of us expected it to be. it has given us some time to really reflect inward and think about how we can treat ourselves better.
Whether you have wanted to change up your diet or learn better ways to save your pennies, there is still time left in the year to work on your 2020 goals. Keep on reading for some areas of your life you may consider investing in before the year is over!
Invest In Your Wellness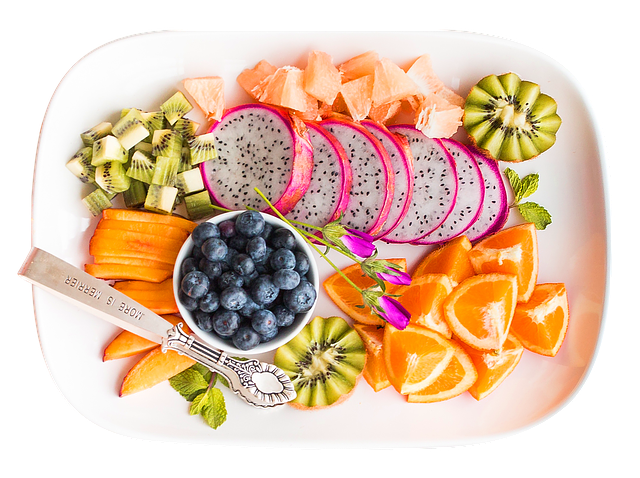 Now is the perfect time to take control of your wellness journey. Consider joining a comprehensive and educational weight loss program to help you create and maintain a healthy relationship with your wellness.
These programs can guide you in how to make informed meal decisions and understand the habits–good or bad–you may have developed that can be teachable moments for your food journey moving forward. Your wellness should be about making sustainable choices and learning healthy habits for the future.
Invest In Your Beauty
A lot can happen while staying at home; you can be your own hairdresser and try out a funky new hair color for a few weeks, or you can be your own nail technician and give yourself an at-home gel manicure. Trying out these things while home can ensure you take care of yourself from the inside out.
A great way to prepare your hair and nails for any at-home treatments is to incorporate a nourishing supplement with ingredients specified for your hair, skin, and nails into your daily routine. Having a strong foundation for your beauty routine will be beneficial for any changes you want to make in the future.
Invest In Your Wardrobe
This has been the year of comfy clothes. You may have been taking Zoom meetings with a normal shirt on top and comfy clothes on the bottom, or maybe you've just resigned to the idea of going to the grocery store in your pajamas.
This comfort does not have to disappear once you put on jeans again. Finding ways to incorporate that comfort into your daily wardrobe for years to come can be done one layer at a time. The best place to start comfort buying is your underwear drawer.
Investing in comfortable underwear that is also high quality can guarantee that you have lasting and enjoyable pieces to pair with any outfit you put on, without sacrificing that 'cozy at home' feeling we're all so used to now.
Invest In Your Self-Love
Self-love is a major component of your life, so you need to dedicate the time and energy to actively love yourself. Acts of self-love can take many forms: you can cook your favorite meal from childhood, you can watch your favorite movie, or you can spend time with the ones you love most.
Self-love and self-care routines are all differentiated by the individual, so take time to look inward and figure out what you want out of your "you-time." Adding these activities into your daily life can help break up the monotonous routine you may be stuck in and give you a productivity boost to continue on with your day, week or month.
Invest In Your Offline-Time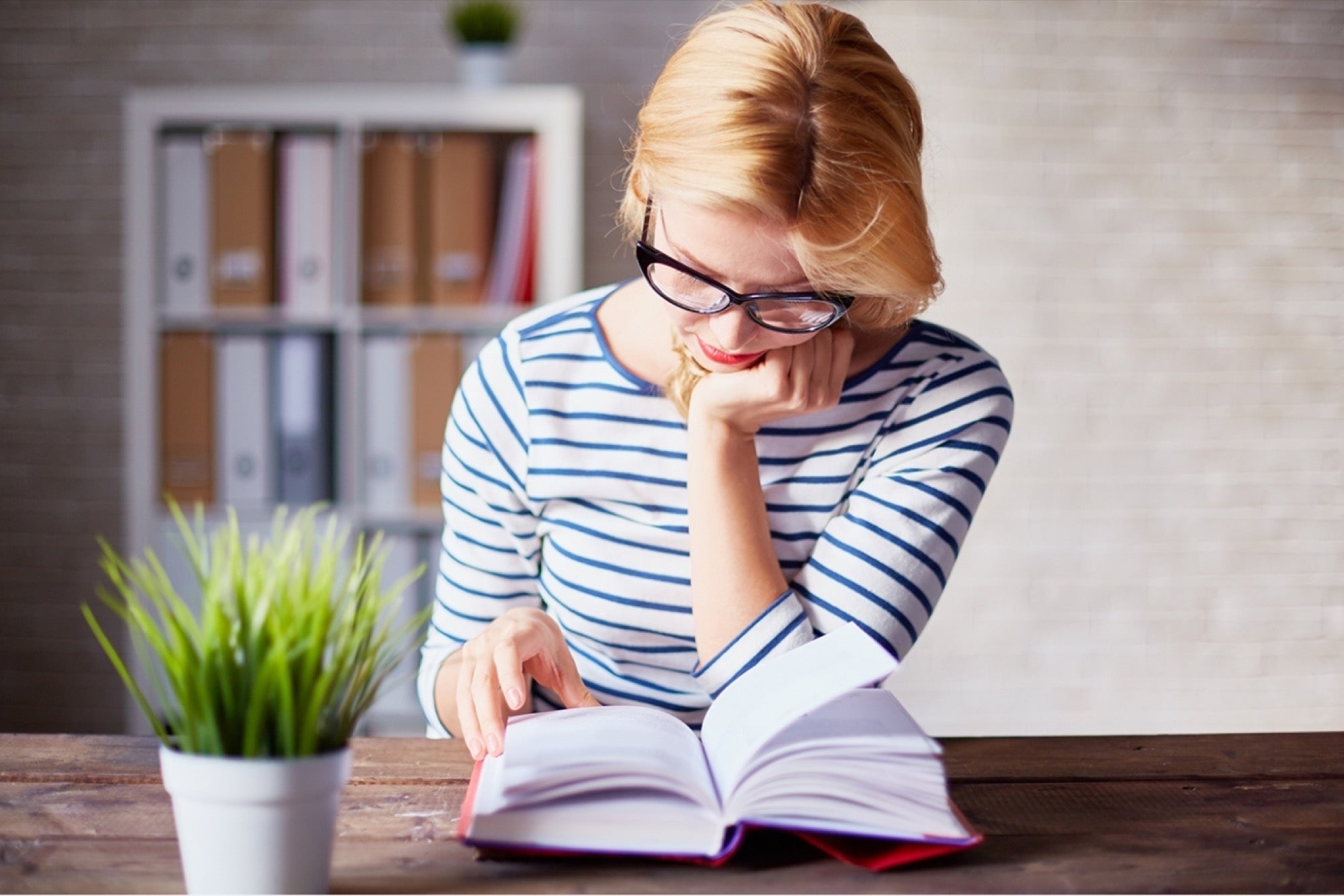 Give yourself some activities that help you exercise your mind that don't include any screen time! If you like to write, you could start a journal in a blank notebook or purchase one with daily prompts if you're stumped on where to start!, 
If you're creative, you could start an art project to keep yourself feeling inspired. Or if you like to read, you could head to your local secondhand bookstore to find those books you have always wanted to but never had the chance to read. Ultimately, it is key to find time in your day to disconnect from the chatter of the world around you.
It may seem hard to unplug and not always be seeking whatever news may be flooding your feeds, but unplugging and finding time away from your phone, tv, and computer can really help alleviate any anxieties you may have throughout your day.
Invest In Your Savings
Investing in yourself does not have to be about spending money, it can be about saving it! Since most of our plans have been put on hold this year, why not save money to do something fun and exciting when the time comes!
A trend going around on the TikTok app has users making the act of saving money a little game, and it is pretty simple to do it yourself. Get yourself 100 blank envelopes and label them 1-100 and put them in a box in any random order. Every week you will pick out one envelope.
Based on the number on the front of the envelope you must put in that amount of money; for example, if you pick out envelope 42, you must put $42 in the envelope. This is a great way to help yourself save some money for a rainy day or a lavish vacation when the world opens up again.
Conclusion
Investing in yourself doesn't mean an overhaul of your life as it is. You can introduce different things into your life to enhance your overall happiness. There is no clear cut guide to how you should invest in yourself. The key is to have a conversation with yourself about what you can do to make yourself happy, healthy, and thriving.