No matter what profession you have, dressing for work is something that you have to get right. A perfect piece of jewelry can give an instant facelift to your office look.
Moreover, jewelry plays a crucial role in enhancing your professionalism and confidence in the workplace.
While dressing up for the workplace, you have to make sure that you are not breaking any office wear codes. Hence it is quite tricky to pick the jewelry that has a trendy look and yet office-appropriate.
Looking away to spice up the boring black formals? Here are some pro jewelry styling tips for you to sync professionalism with style.
Office Look For Female :
Go with delicate chains or necklaces
A delicate necklace or chain will compliment almost any outfit. If you opt for any formal suit and shirt, glam them up with a simple chain. For ethnic formals, a silver necklace is great to ooze sophistication and glamor.
Oxidizing silver neckpieces can confer a cool contrast while paired up with pink, yellow or white colors. Are black and white your go to colors? simple metal jewelry is the right choice for you.
Also, keep in mind that simple and classy middle sized necklace is more appropriate to the office environment than something too chunky or dainty.
Sometimes a simple and timeless crystal or pearl necklace can be a sound investment to add a simple grace to your outfit without drawing much attention.
Delicate bangles, cuffs, and tennis bracelets are ideal choices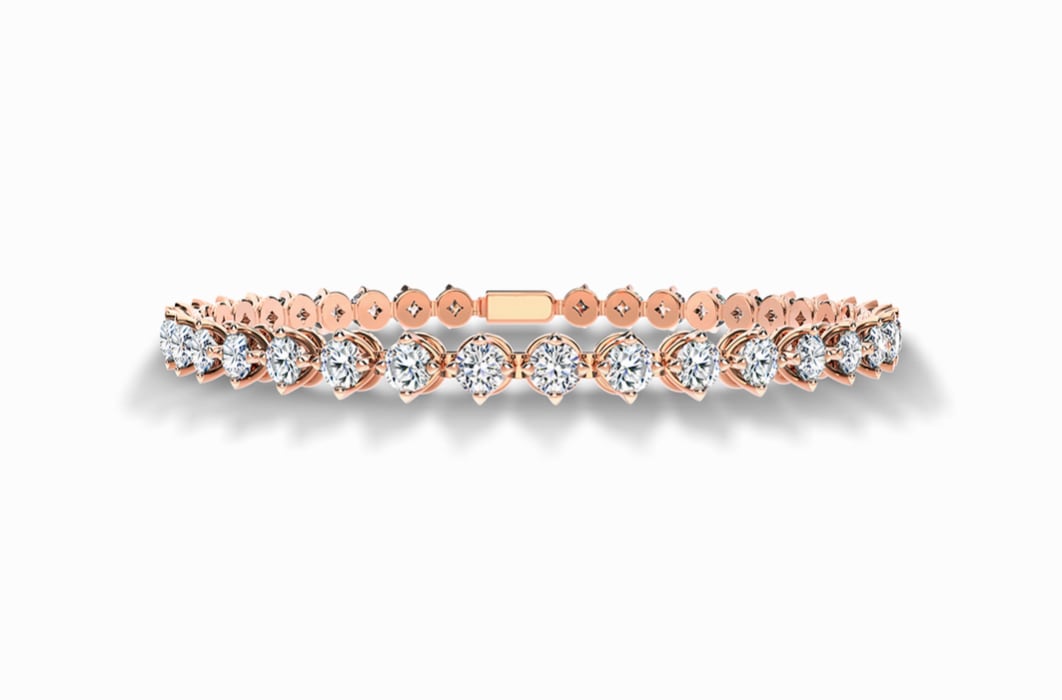 Wearing a bangle can make you look fashionable and fresh unless it is not heavy and noisy. Go for the delicate, plain bangles or bracelet that is comfortable and doesn't annoy others by reflecting lights while working.
The boring everyday office wear may tempt you to go wild with your stylish accessories. But over-accessorizing can make you look unprofessional to give a wrong impression.
When it comes to style up your formal wear without going overboard, a bib or statement cuff can be the noble choice.
Opt for Elegant, Lightweight Ring

As your hands reflect your character, you can make it look more elegant with a subtle ring. A perfect, classic ring can present a more polished and professional image.
Don't overdo it with stacking many rings as it can make you appear more confused and messy. Lightweight rings with dazzling Siesta Key Gems – lab-created gemstones in Gold and Silver is great for any workplace.
Keep it Classy With Studs or Small Hoops
Big dangling earrings can make you feel uncomfortable and can also hurt your ears whereas simple and lightweight earrings can spell your style quotient throughout your office day.
Choose something like a compatible pair of studs to frame your face perfectly and make you look sophisticated.
Try to avoid something ostentatious or too flashy. You can even opt for a small hoop to induce a subtle injection of interest.
Moreover, any piece of jewelry with striking makes a perfect choice for daily office wear. Get these tips under your sleeves and astound the professional world, in style!